Our adoption support service can offer a wide range of services to support adoptive families, adopted children and birth family members.
For adoptive families we have workers trained to deliver a variety of therapeutic interventions such as play therapy, DDP, therapeutic life story work and therapeutic parenting programmes.
We are skilled at assessing the needs of your child and you as a family and can access psychological consultation in some cases too.
If we decide along with you that you require a service we cannot deliver from within our own resources then together we can decide who is best to deliver the required work and apply to the Adoption Support Fund so that the service can be provided.
We also understand that adoption support can be required in many different ways and encourage adopters to contact us if they need support with their child in school, need support ensuring that pupil premium is utilised to support your child, would like advice in relation to agreed contact arrangements or need support in some other way.
In addition to this specific support will provide a rage of support groups to give adopters the opportunity to meet together and discuss common issues that arise in parenting adopted children. We also have a range of social events for families so that we can stay in touch even when things are going well for you.
We can also run support groups that may run for a short period of time or may meet the needs of a specific group of adopters. We will let you know about these through our regular newsletters. If you think there is a service you need that we don't mention here we are always keen to hear from adopters and can consider running new groups if there is a need.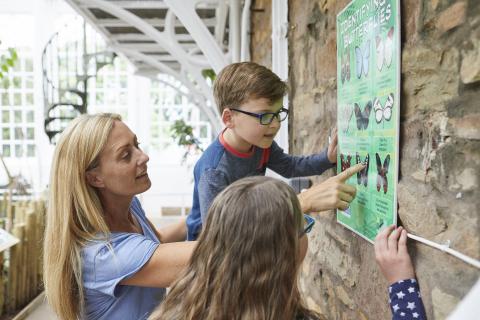 For birth parents we offer independent support to help you deal with your child's adoption. We can sign post you to that agency without you having to give us details of what you need to discuss with them.
We also offer to support you with contact arrangements and can advise you about writing letters to your child and the best way to do this.
For adult adoptees we provide a counselling and advice service in relation to accessing birth records and considering searching for birth family members. If you want support with any of these things
We would encourage you to talk to us about any issues you have.
Call us on 01204 366 097 or
Email us at adoptionsupport@adoptionnow.org.uk